So I GOT A TABLET. omg.
So I decided to fiddle around with it a bit, along with OpenCanvas, and this little doodle was the, er, result. (I was going to say that you yaoi-phobic birds may want to avert your eyes, but then you've endured much worse from me before.
)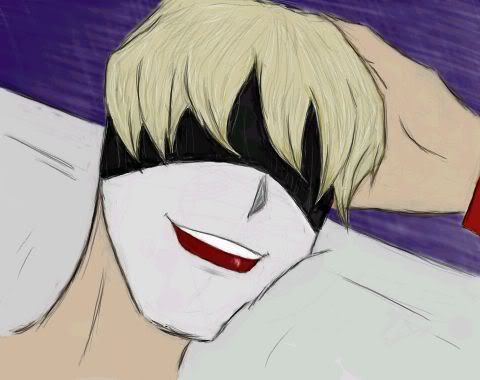 I hope to maybe clean this up and do something better with it when I have the time and motivation...