| | |
| --- | --- |
| Travis Bickle | 04-09-2006 12:41 PM |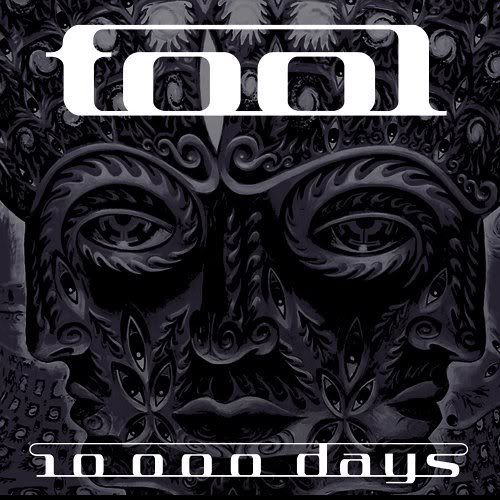 Tool's first album in about 5 years comes out in less than a month. So far, all they've released is the track listing, title and cover, which could all possibly be fake (like they did with Lateralus). I've heard what I believe is the first 2 minutes of "Vicarious", the first single, though I could be wrong since faulty versions are going all over the internet for it. "Vicarious" hits the radio on the 17th of this month, and the album comes out shortly after that.
Is anyone else going to get it when it comes out?