| | |
| --- | --- |
| Travis Bickle | 12-05-2005 11:23 PM |
It's been a damn long time since Square Enix released a decent RPG...or game, for that matter. And, to save us from this terrible drought of crap, we have Grandia III, the 3rd game in the series (technically 5th or 6th if you count a few sidegames here and there, which have all been on various platforms). The original Grandia came out the same time Final Fantasy VII did, but was overshadowed by it in both Japan and the US. However, it still has a cult following in both countries, and G3 is finally getting the proper US welcoming it deserves.
The premise of the game is a bit complicated, dealing with finding a girl with mystical powers who's looking for her brother, who just so happens to be this really bad dude that wants to take over the world. Don't worry, the story is a lot better than the way I just described it.
The graphics are beautiful. The fighting system (which is kind of like a cross between the old Grandia games and some of the stuff that FFXII is sporting) plays out really well, with a vast array of options to customize your party. The game puts an emphasis on flight and the like, but you'll be doing plenty of exploring of the vast lands on land (and possibly sea).
And, with that all said, I just got this in my inbox: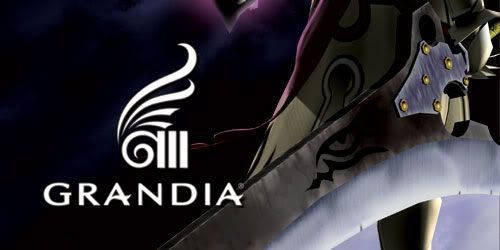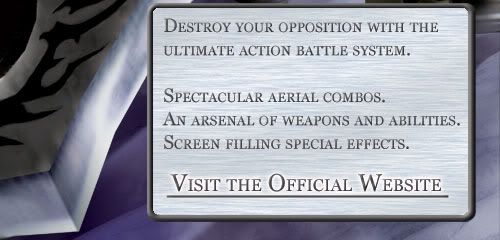 Has anyone else played Grandia before and/or is looking forward to this release?